The St Kitts and Nevis Nationals Association of Washington, DC
Promoting and revitalizing national pride amongst Nationals of the diaspora, whilst working towards developing, nurturing and uplifting communities within the Federation of St Kitts and Nevis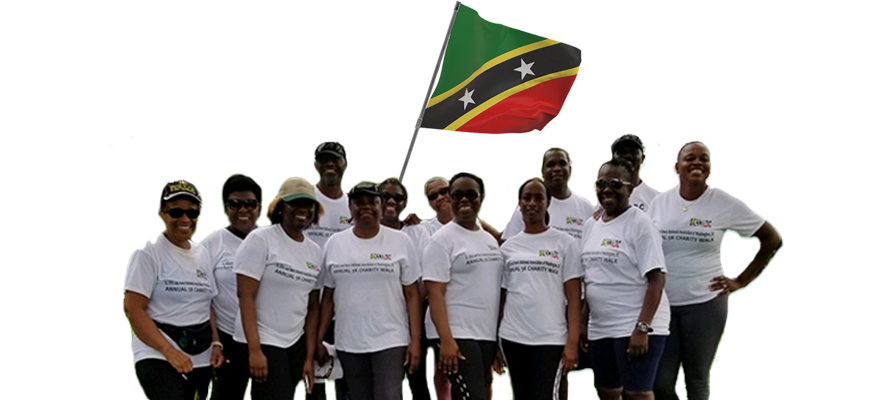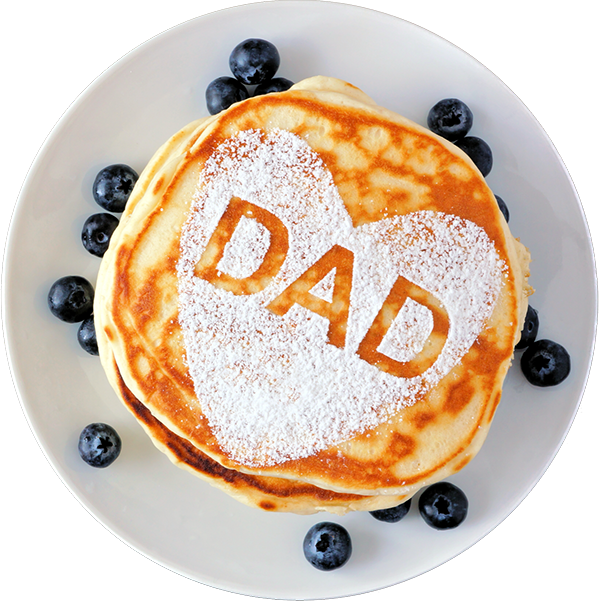 Save The Date! Father's Day Breakfast
Our annual Father's breakfast has returned!
Mark your calendars for June 17th, 2023 from 9:00-1:00pm
The breakfast will be held at:
The Holy Trinity Day School
7607 Sandy Spring Rd
Laurel, MD 20707
Please note the change in address. The breakfast will not be held at the usual location.
Tickets will be available shortly both online and with members of the association.
Learn More
Coming together is a beginning; keeping together is progress; working together is success.
-Edward Everett Hale

STRONGER TOGETHER
Promoting social integration and creating bonds of friendship, camaraderie and good citizenship among St. Kitts and Nevis nationals residing in the Washington D.C. and the surrounding area.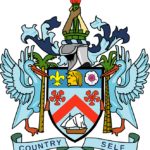 COUNTRY ABOVE SELF