The St Kitts and Nevis Nationals Association of Washington, DC
Promoting and revitalizing national pride amongst Nationals of the diaspora, whilst working towards developing, nurturing and uplifting communities within the Federation of St Kitts and Nevis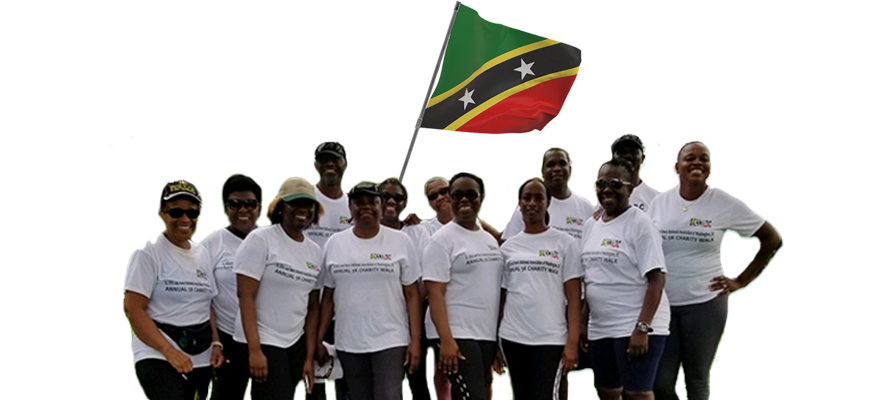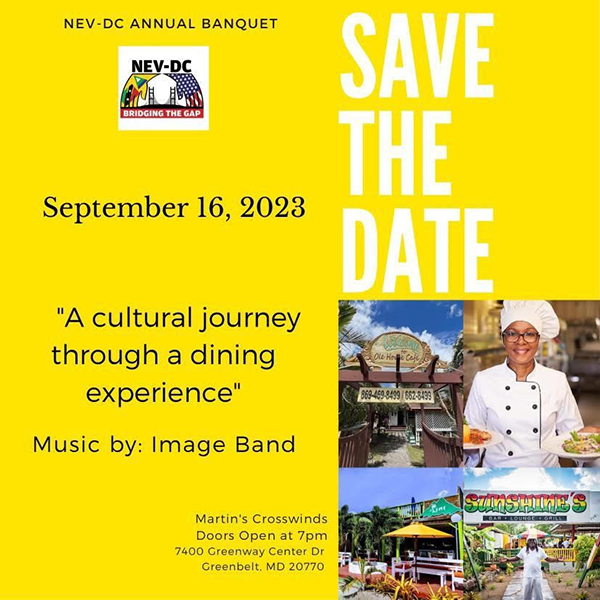 September 16th, 2023
Save The Date!NEV-DC ANNUAL BANQUET
"A cultural journey through a dining experience"
Music by: Image Band
Martin's Crosswinds
Doors Open at 7pm
7400 Creenway Center Dr.
Greenbelt, MD 20770
Download Flyer
Purchase Tickets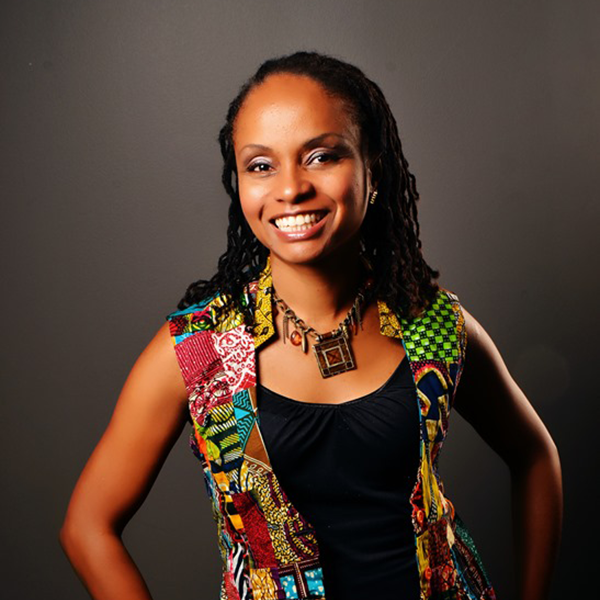 Tuesday, September 19th, 2023
What Start Bad a Mornin'
Our in-house author Carol Mitchell will be launching her latest novel at Sankofa bookstore in DC on September 19th.
The novel is called What Start Bad a Mornin', and it is about a woman who migrates from the Caribbean to the US, running away from a traumatic event in her past, which she has to face in the course of the book.
Registration is free!

Register Here
Learn More
Coming together is a beginning; keeping together is progress; working together is success.
-Edward Everett Hale

STRONGER TOGETHER
Promoting social integration and creating bonds of friendship, camaraderie and good citizenship among St. Kitts and Nevis nationals residing in the Washington D.C. and the surrounding area.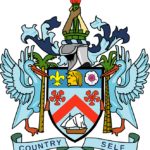 COUNTRY ABOVE SELF
Support One of Our Own
Kayrisa Kelly
My name is Kayrisa Kelly and I have recently published two books:
My ABC Book about St. Kitts and Nevis that is a historically themed alphabet book about our Federation and a complementary 100 page student workbook centered around the Kittitian/ Nevisian history and culture.
I believe that both books are awesome tools that can be used to introduce our children to their Kittitian/ Nevisian heritage; or to even educate a friend about our culture.
.